Linus Rogge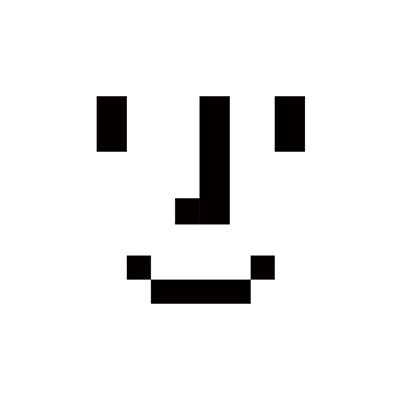 is a digital designer and dev­eloper, based in Ham­burg, Germany. He builds simple products8 that are a joy to use and add value to the world. He works as a free­lancer and founded his own studio TWENTY EIGHT.
Apart from work, Linus loves reading, writing10, nature, aesthetics, and minimal­ism, as well as deep conver­sations, meditation, and piano music.
His past projects include tickethype2022, Chris Kremberg2022, Einfachlaurenz2022, Major Keys2022, TCO Gallery2021, Halloluise2020, Meet2020, and KoRo Drogerie2020, along with several unfinished side-projects. See what else he is doing now-ish.
Find Linus online on Twitter, Literal, Read.cv, Pinterest, or GitHub. You can also send him a mail to hello@linusrogge.com.